---
Move in and immediately feel at home
---
«Countless extras await»
The new build comprises two connected structures comprising a total of 11 residential units. In order to create a balanced community with a mixture of first and second homes, six of the residences are intended as second homes and five as first homes.

The style of the solid construction with large walls and low windows is reminiscent of the traditional Engadin houses. The expansive glazing draws light and sunshine into the spacious living and sleeping areas.

Allow yourself be surprised by the individual layouts. All needs are catered to here: residences spread over one or two floors, with flowing transitions between inside and out. Countless extras await, too, such as a bike wash, visitor parking spaces in the parking garage and private all-purpose/wellness rooms. The latter feature underfloor heating, flooring, and electricity and sanitary connections and are mostly located on the same floor as the apartments or even inside the apartments themselves.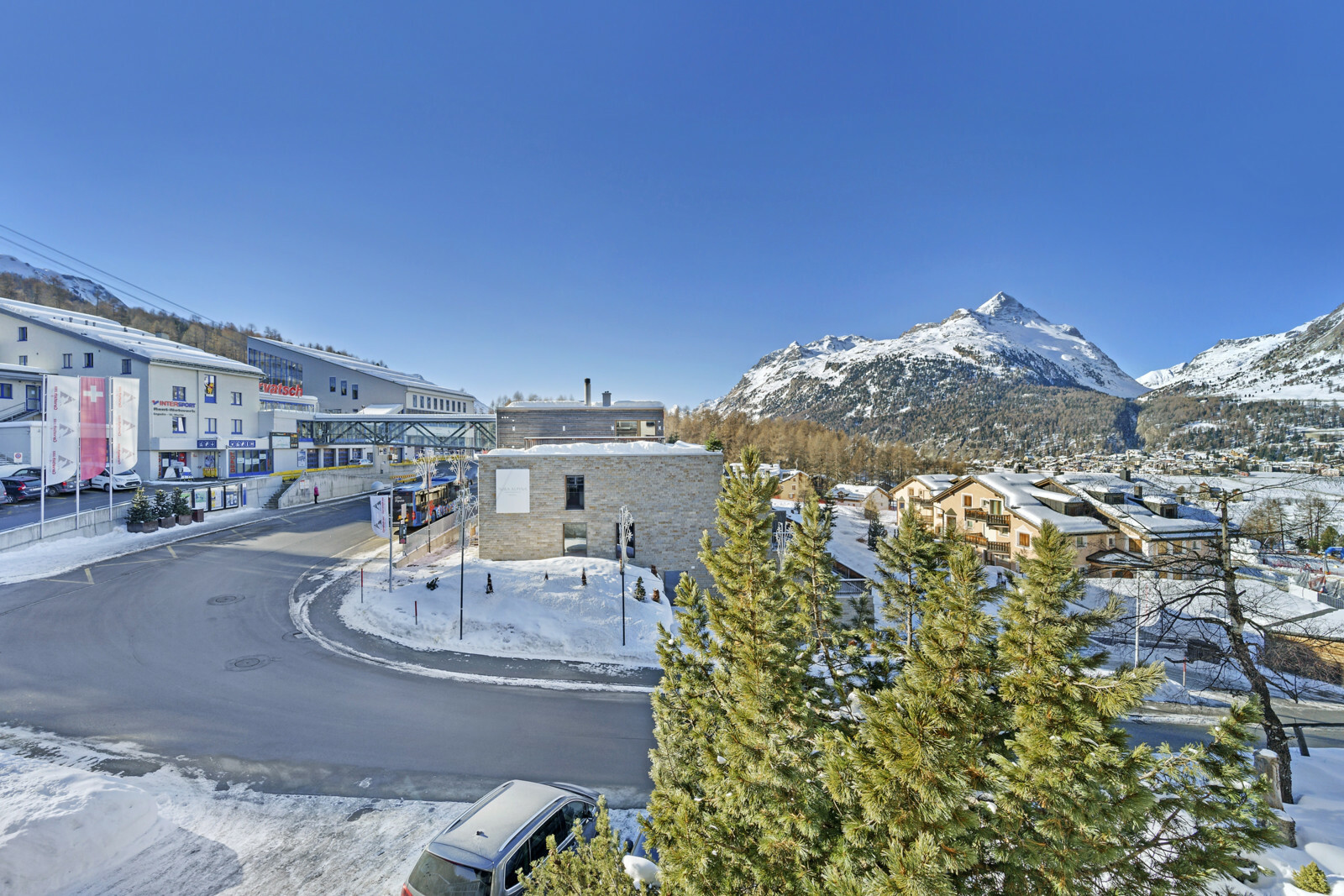 Station Corvatsch and Nira Alpina
«Life in the best of company»
A bakery, pizzeria, rooftop bar and gourmet restaurant can be found across the road in
Hotel Nira Alpina
. Shops and countless other amenities for your daily needs are available in the district of Silvaplana, which can easily be reached on foot or by shuttle bus. Stops for the public transport network and shuttle bus are located directly outside, at the Corvatsch valley station. For big shops, St. Moritz with its diverse range of shopping options is just 10 minutes' away by car. A varied selection of restaurants, cafés and bars – not to forget unique cultural offers – can also be found here.
«Sensitivity to the environment»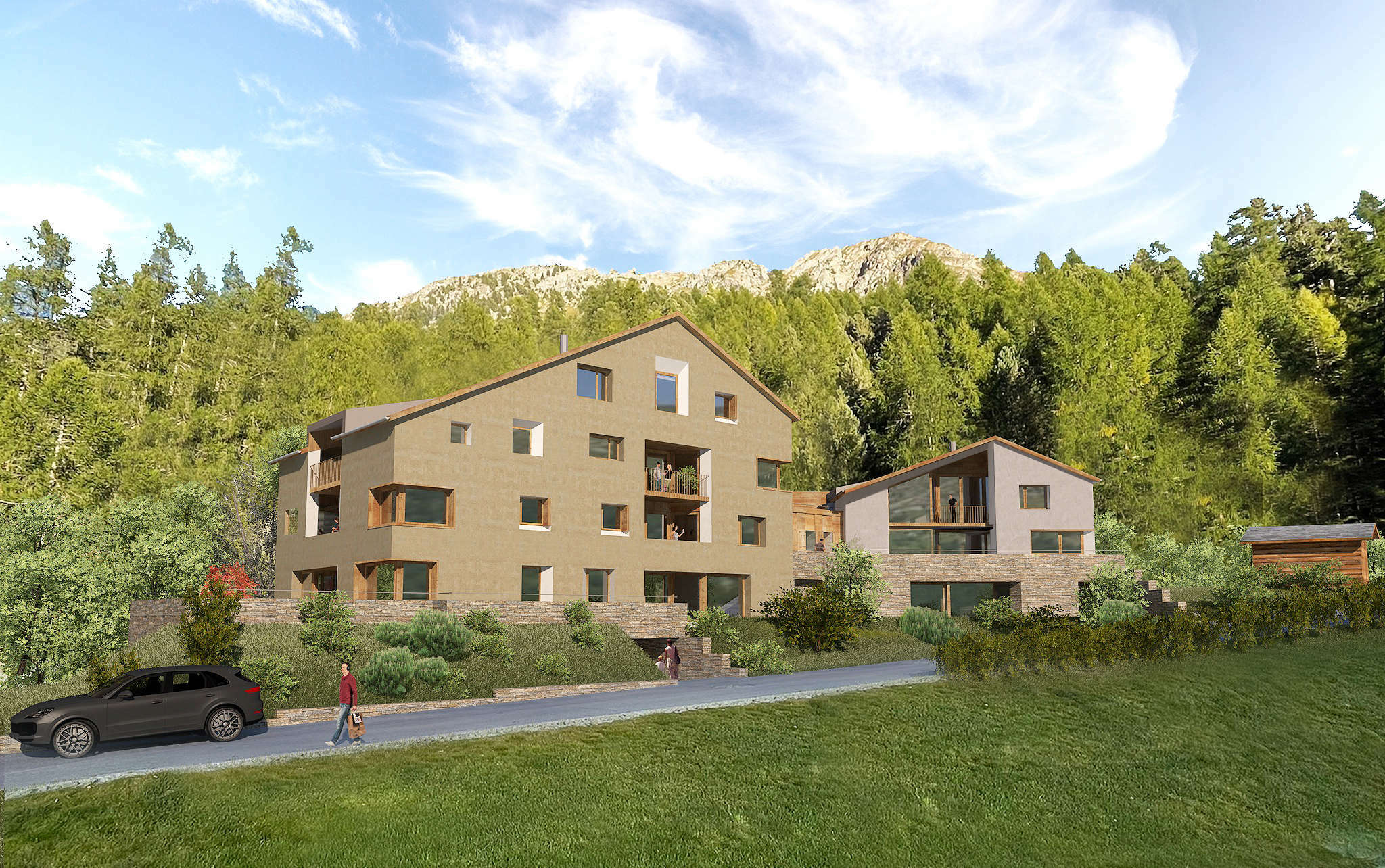 Visualization new building CHESA SÜSOM
Geothermal probes are used for heat generation. Compared to conventional heating systems, this low-emission method requires less space, involves lower running costs and has a longer service life.

In sunny Silvaplana-Surlej, photovoltaic systems tend to be installed as standard. This sustainable electricity generation offers countless advantages, such as a certain degree of independence.

The use of local materials such as wood and stone, coupled with sensitivity in the choice of materials characterise the new build with a role model character.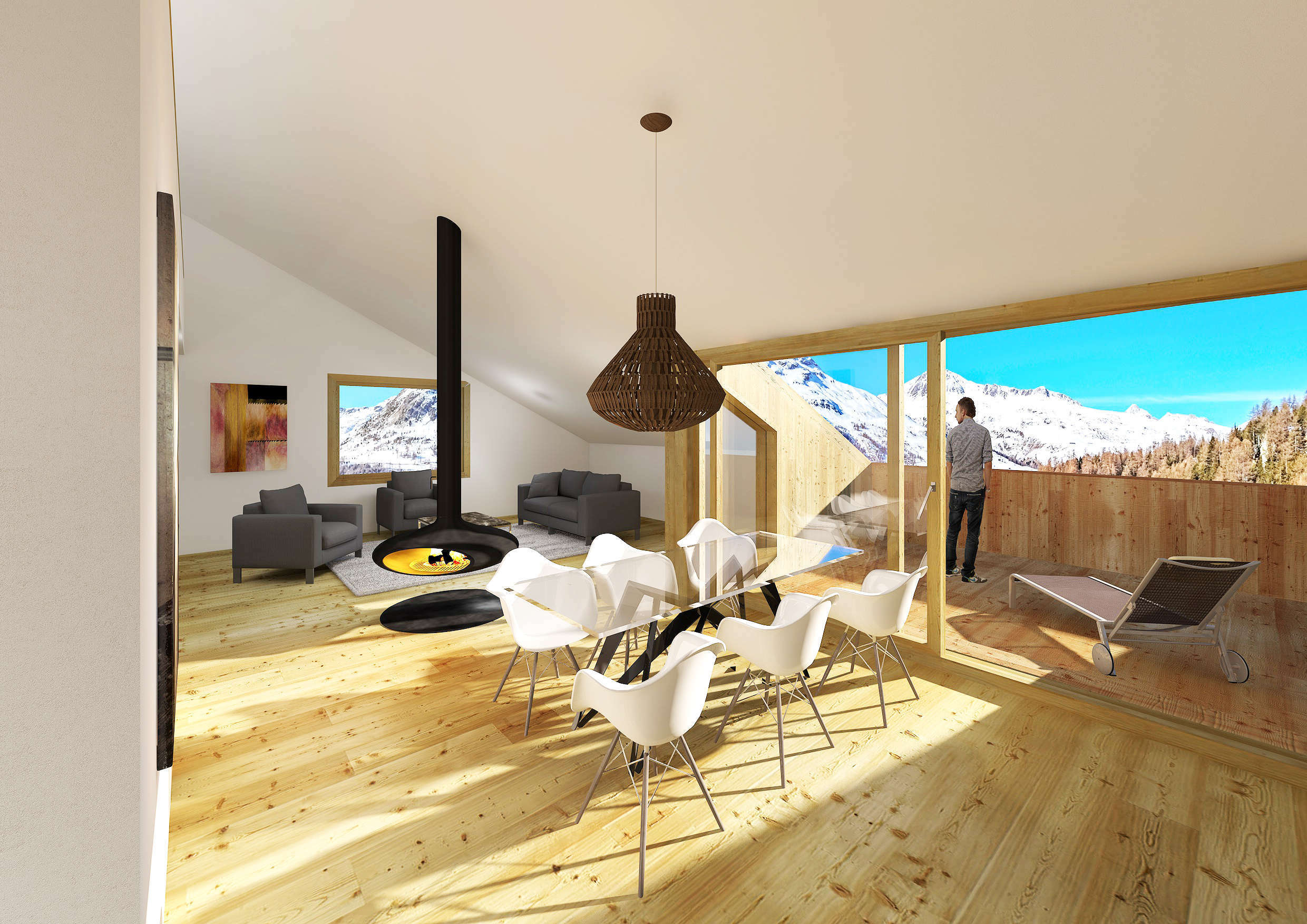 Visualization apartment CHESA SÜSOM
Contact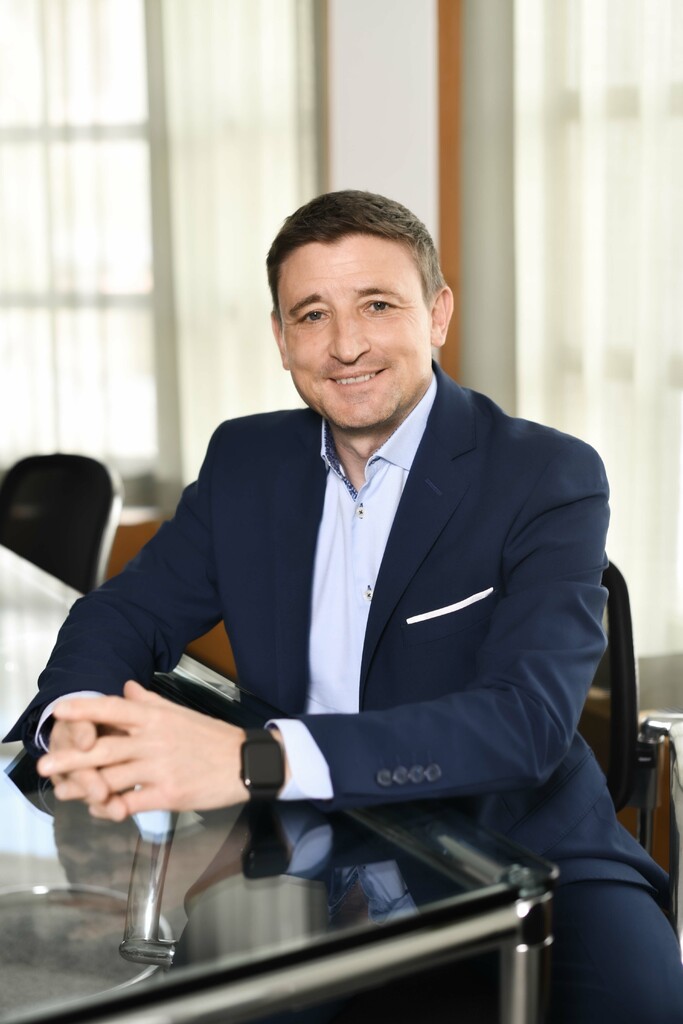 Francesco Stazzonelli
Geschäftsführender Inhaber, Beratung & Verkauf