«Corvatsch as the local mountain»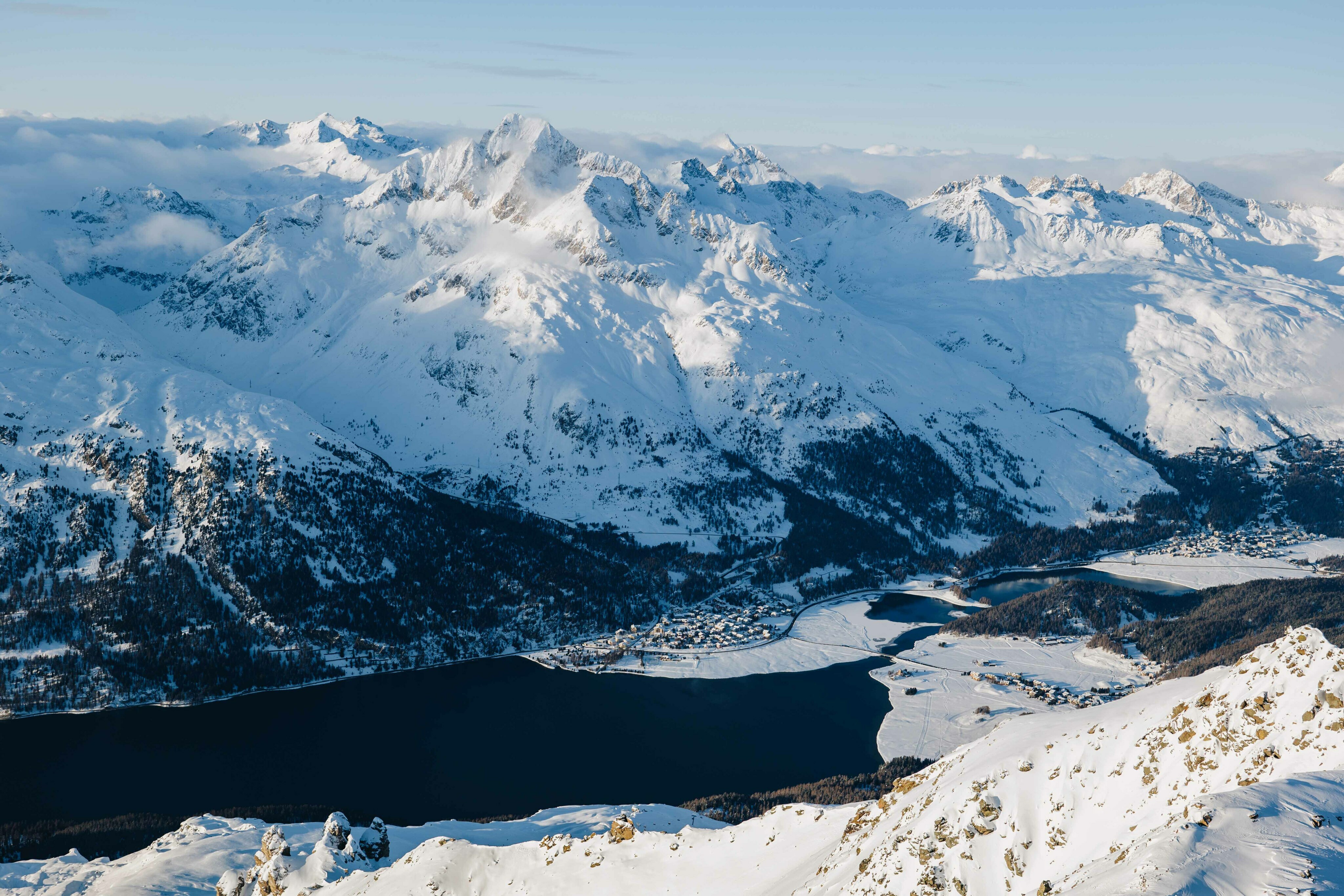 Landscape Silvaplana by Fabian Gattlen
Corvatsch cable car and the kitesurfing and windsurfing paradise are quite literally on the doorstep. Beginning at the highest restaurant in Graubünden located at 3,303 metres above sea level, the Corvatsch area comprises more than 120 kilometres of pistes in winter with 14 lifts, 34 runs and a freestyle snow park.
«Lake Silvaplana lies on the doorstep»
In the summer months, a wide range of hiking and biking options offering virtually endless possibilities can be enjoyed in the area around Silvaplana. From late May to early October, thrill-seeking water sports enthusiasts will find all that their heart desires here. Lake Silvaplana is renowned worldwide as a haven for both kitesurfing and windsurfing.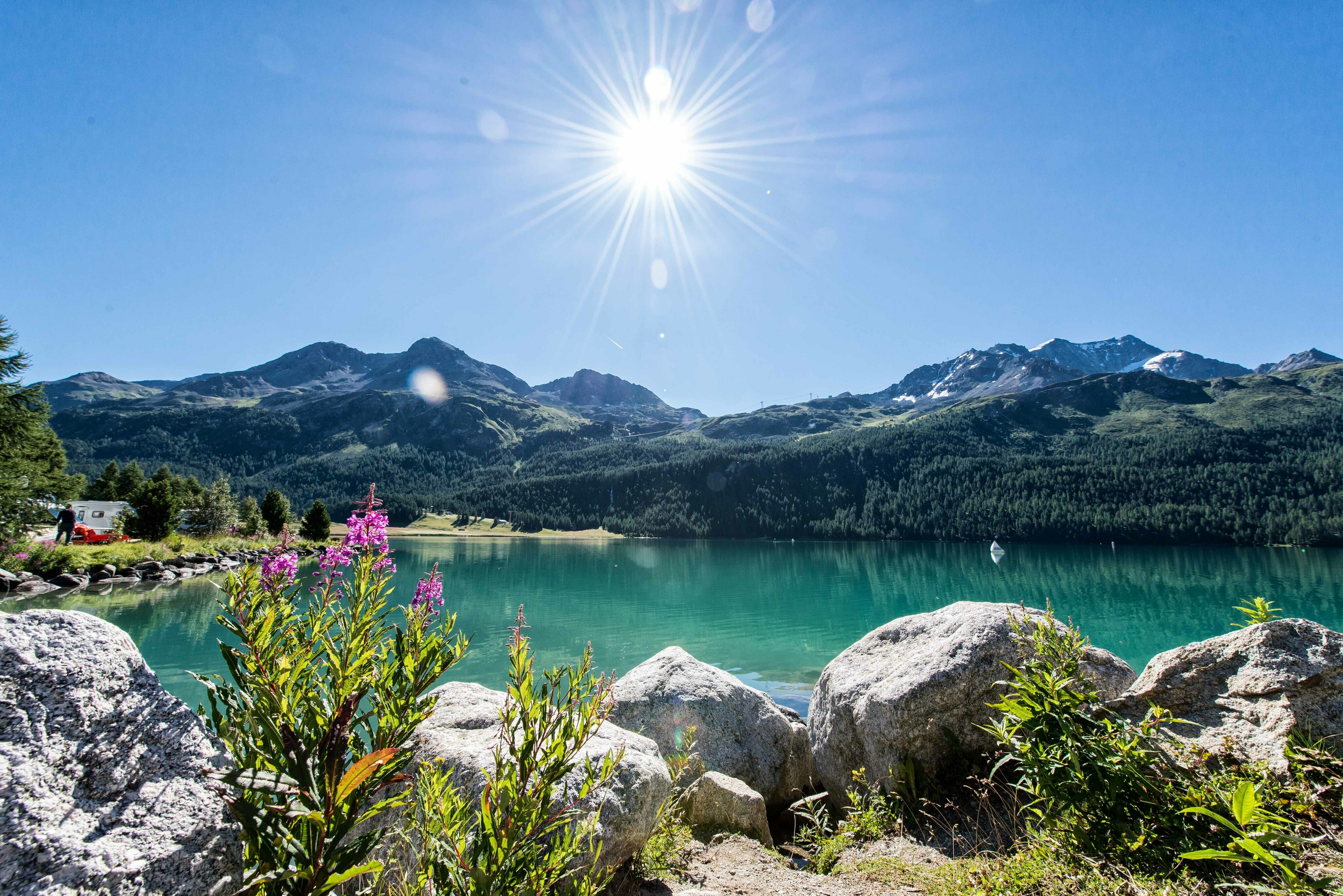 Lake Silvaplana by Silvaplana Tourism
«At the heart of the Upper Engadin»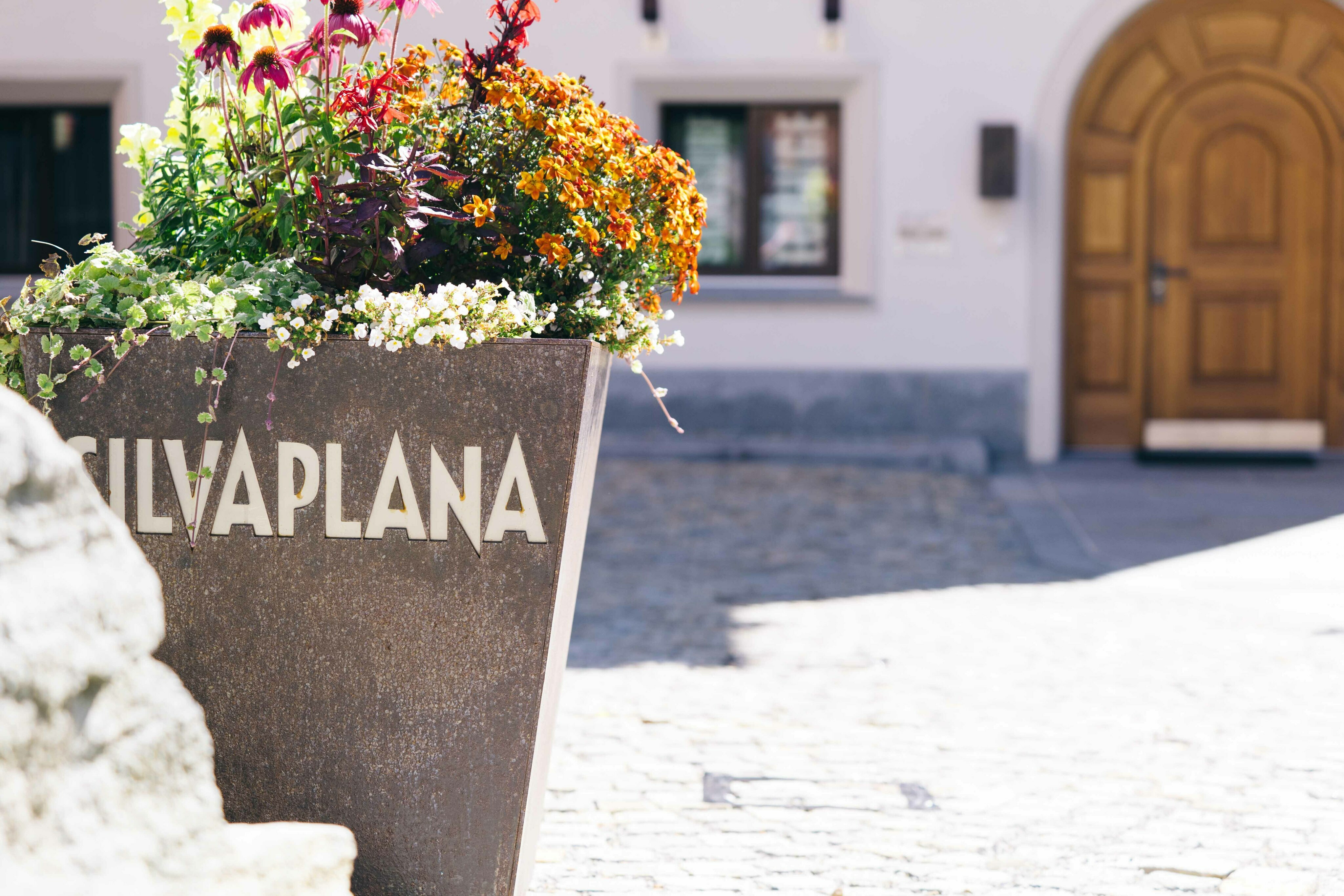 Silvaplana village by Fabian Gattlen
Silvaplana
is located at the very heart of the Upper Engadin and has around 1,100 inhabitants, who live in three districts: Silvaplana, Champfèr and Surlej. The quality of life and village centre have changed beyond recognition since the bypass tunnel opened. The more than twenty associations here are an indication of the vibrant, well-functioning village life. Amenities such as the free «Silvaplana – Surlej – Corvatschbahn» electric shuttle bus and the low tax rate make the municipality even more attractive.